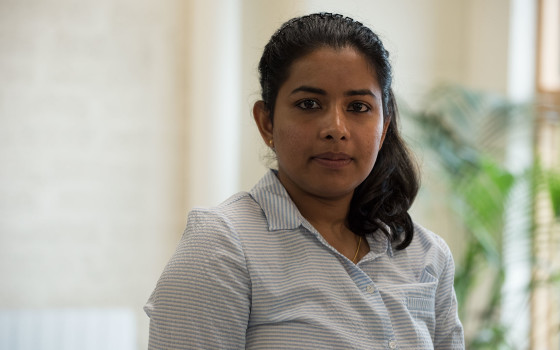 Chikku Mohan, Design Manager
There's a real learning culture within the company, we are encouraged to acquire knowledge and skills and given the resources we need to do so. When we're assigned tasks, great care is taken to make sure that each one of us understands what is expected of us. We're given the supports and guidance we need, not just on site or in the office, but for our own personal development and career growth. And it might sound like a small thing but, at the end of a day's work, you feel appreciated. You feel like you've made a difference.

There's a pleasant, friendly atmosphere. It's an environment allows us to build positive, effective and meaningful working relationships, where we respect one another's knowledge, experience and creativity.